Dumb Con Photos PART ONE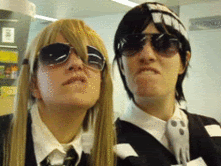 Sometimes, right before a con, a THEME will randomly pop up. A theme that Caitlin (aka datkate/Luo on Cosplay.com/Soyotome on DeviantART/My usual cosplay-partner-in-crime) and I will abuse throughout the course of a con by taking stupid pictures and then infecting others with it.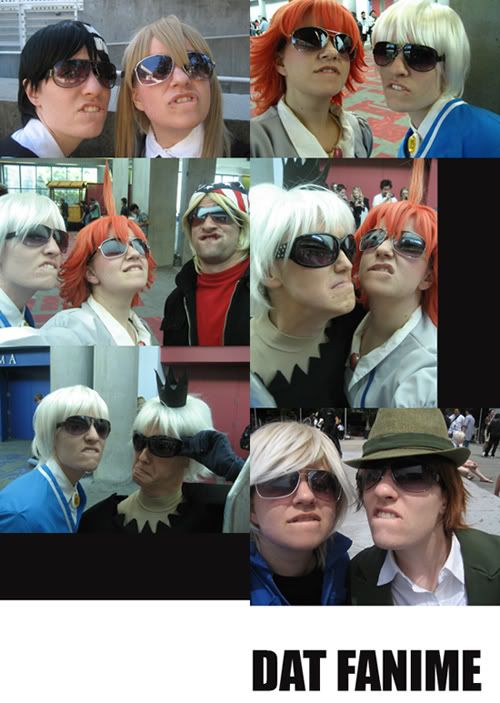 This year at Fanime it was all about: http://knowyourmeme.com/memes/dat-ass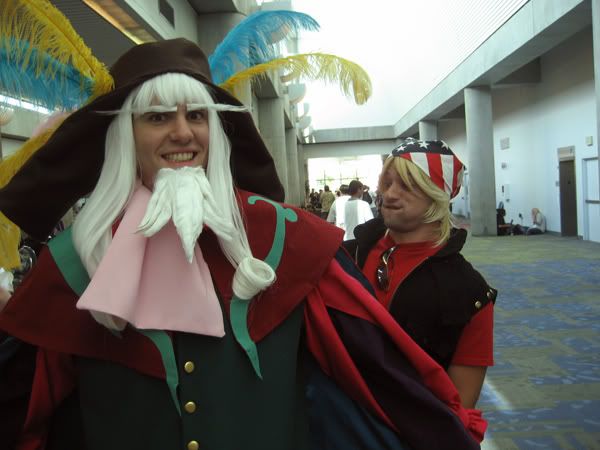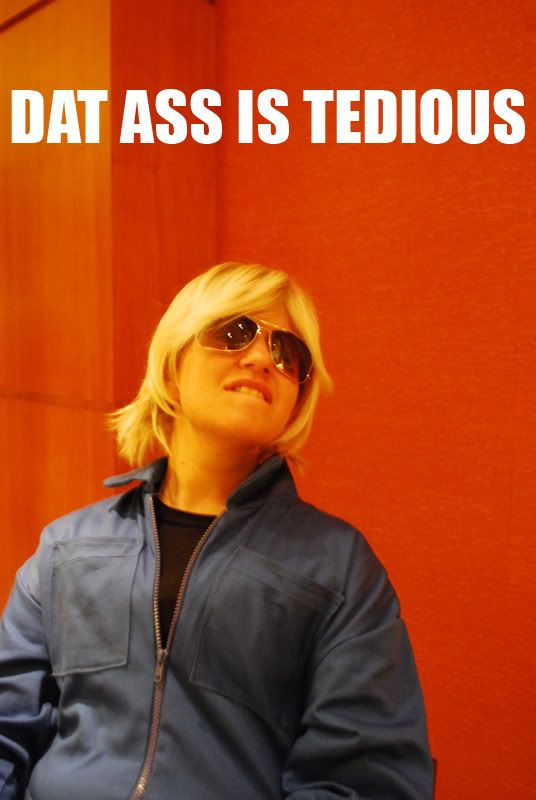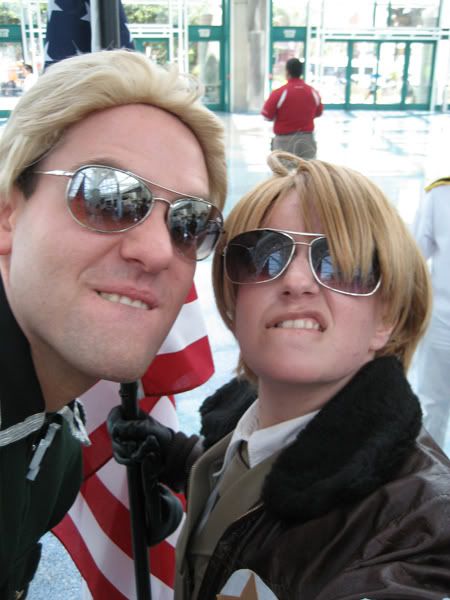 This cos-picture theme extended to Anime Expo this year because it hadn't gotten old yet. 8D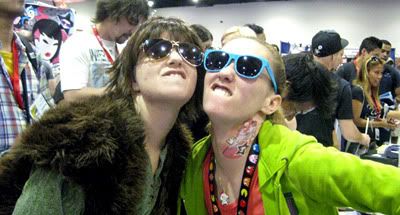 And even Comic Con!
Taking REALLY STUPID photos while in cosplay is probably my favorite cosplay past time.  It's just not a con or cosplay event if some stupid photo doesn't come out of it. 
Cosplay is srs bizness. 8E